2.26.2009
Only two more weeks!
2.19.2009
So if you remember a few posts ago, I was gushing about the Electra bikes, which I still think are to die for but slightly (and by slightly I mean incredibly) out of my price range, so I got this one instead!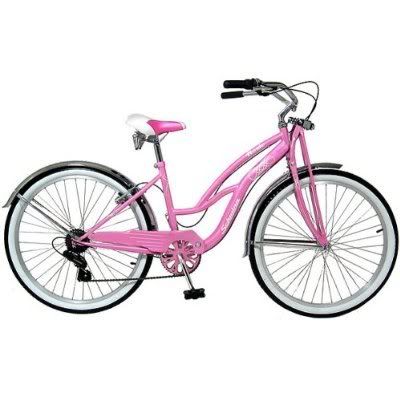 I also used pink zip ties to attach a little silver metal basket for the front so it's a little more ghetto than the other bikes, but it's mine! :)
2.10.2009
I came out of the bathroom the other day to find this: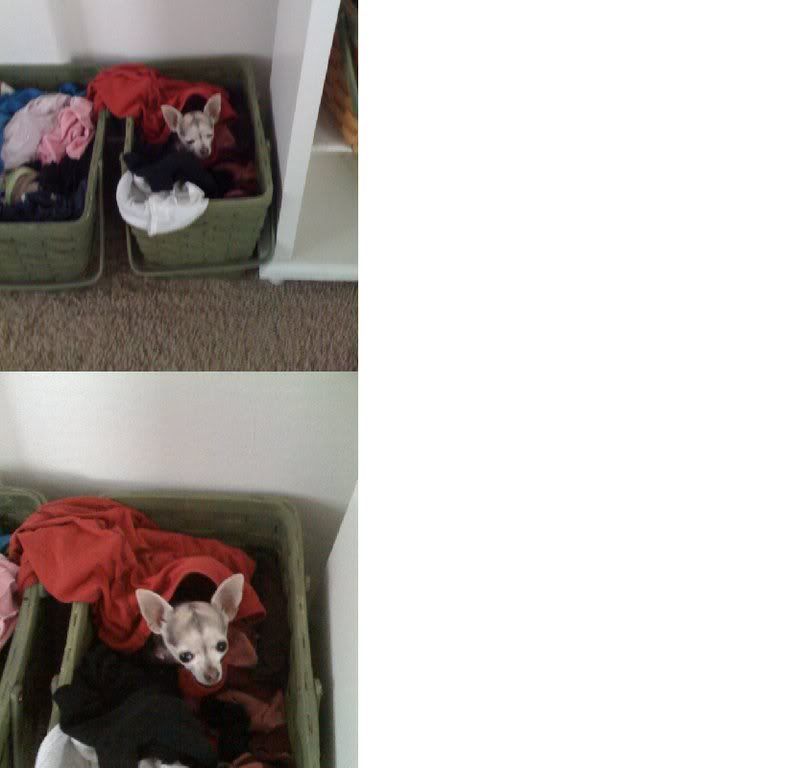 My sister and I keep our tank tops and undershirts in baskets since we don't have alot of drawer space and Bella decided to take a little nap in the clean clothes.